XL Smiles Clinic
XL Smiles Dental Clinic is a state-of-the-art dental clinic dedicated to providing quality, comfortable, and affordable dental care in Vadodara, Gujarat. Our advanced dental procedures and standard of excellence enable us to restore beautiful, lasting smiles.
Ethics
We firmly believe that preventive care is the key to enjoying optimal oral health. We prioritize oral health over disease care and focus on thorough examination, x-rays, routine checkups, proper cleaning to prevent dental decay and disease. We also ensure that our patients are educated and informed about their overall health and well-being, their treatment procedures, aftercare, new techniques, any possible complications and use of proper medications and latest products.
Safety
Infection control is our prime concern and we take every possible precaution to protect patients from potential health risks and ensure safe patient care at every step. At XL Smiles Dental Clinic, patients can be confident of being treated by a highly qualified, trained, and experienced dental specialist.
Expertise
The staff at XL Smiles Dental Clinic stays abreast of the latest dental technologies and procedures to ensure that patients receive the best treatment and personalized dental care. We ensure that all our patients receive exceptional dental care and leave our clinic smiling and satisfied with the results.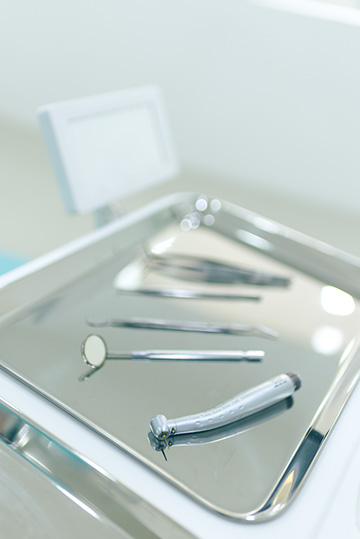 Dr. Prapti Vora
Dr. Prapti Vora graduated from Bharati Vidyapeeth Dental College and Hospital, Pune with a Bachelor of Dental Surgery in 2008. Holding on to her aspiration to specialize, she also acquired a Masters degree in the field of conservative dentistry, endodontics and aesthetic dentistry in 2013 from Ahmedabad Dental College and Hospital, Ahmedabad. Dr. Vora is dedicated to providing every patient a positive dental experience that changes their painful perception about dentistry through compassionate and quality dental care.